Got an opportunity To Present about the Basics of Harmonics and as it is the best Solving all Typical Problem of Traders to 160+ People in Chennai on March 24 ! Some Sweet Memories from there .
Thank you Santu Baaba for this Opportunity !
Check on the Seminar from the Below Link
https://www.youtube.com/c/HarmonicsTraders?sub_confirmation=1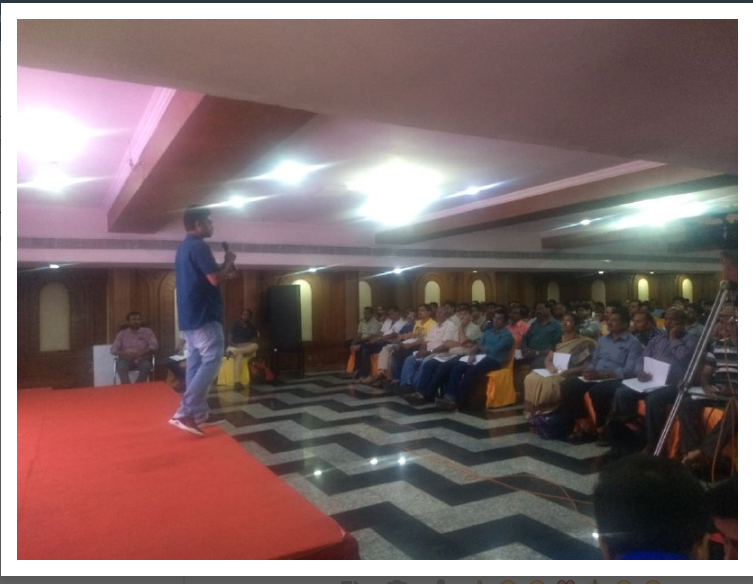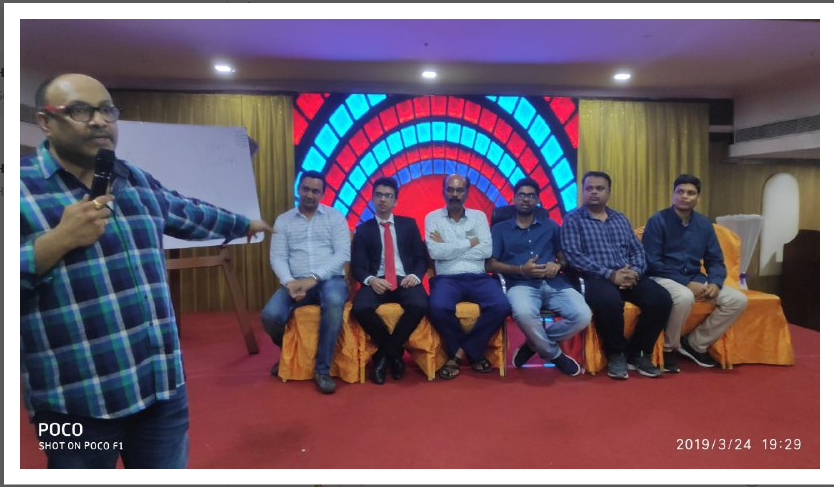 With Santu Baabu Sir 🙂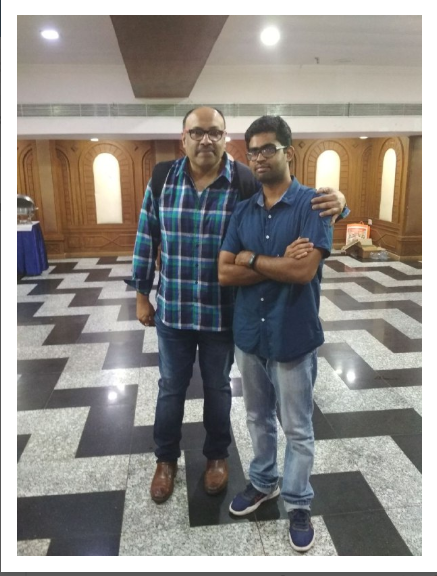 Snippet from Presentation as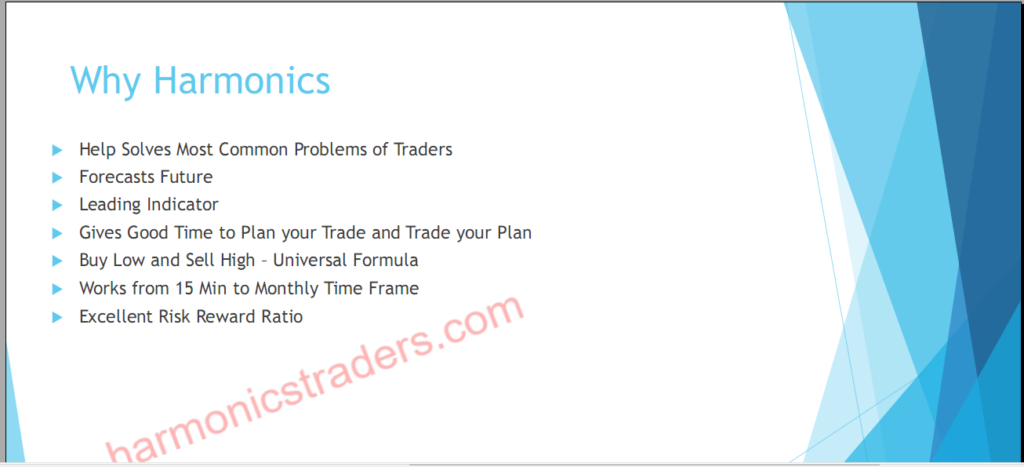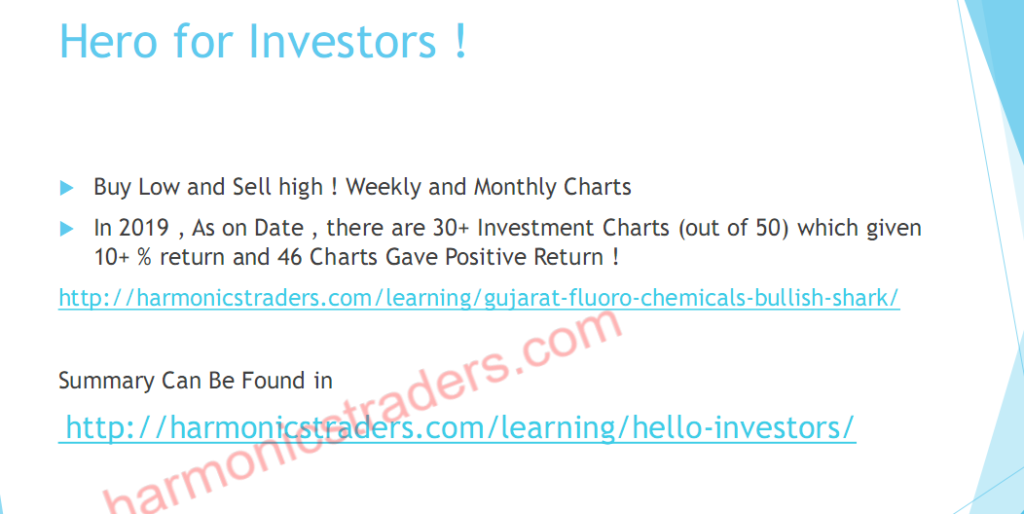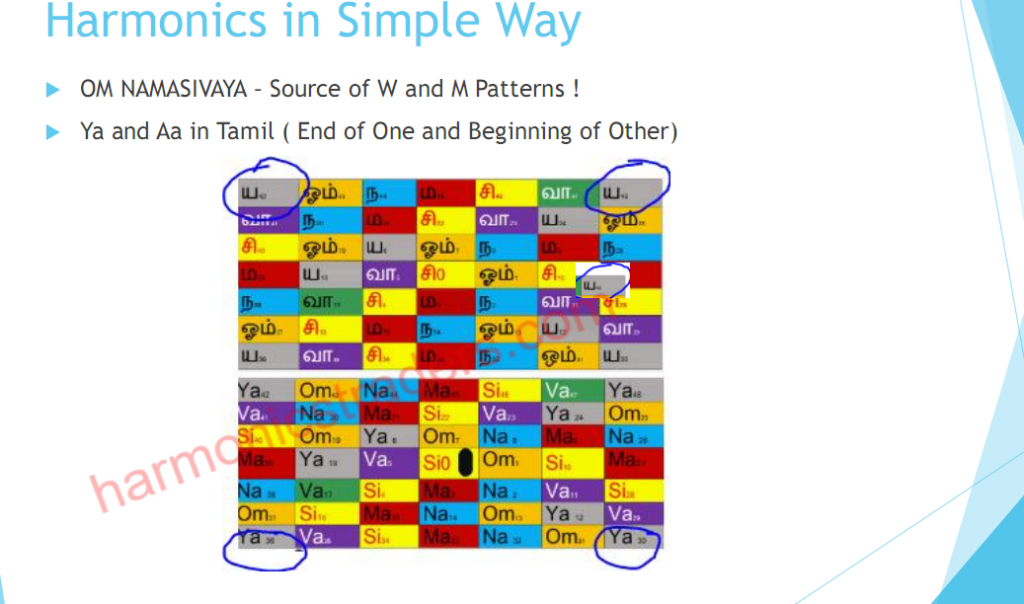 And We Together Have Plotted Crude Sell and are waiting !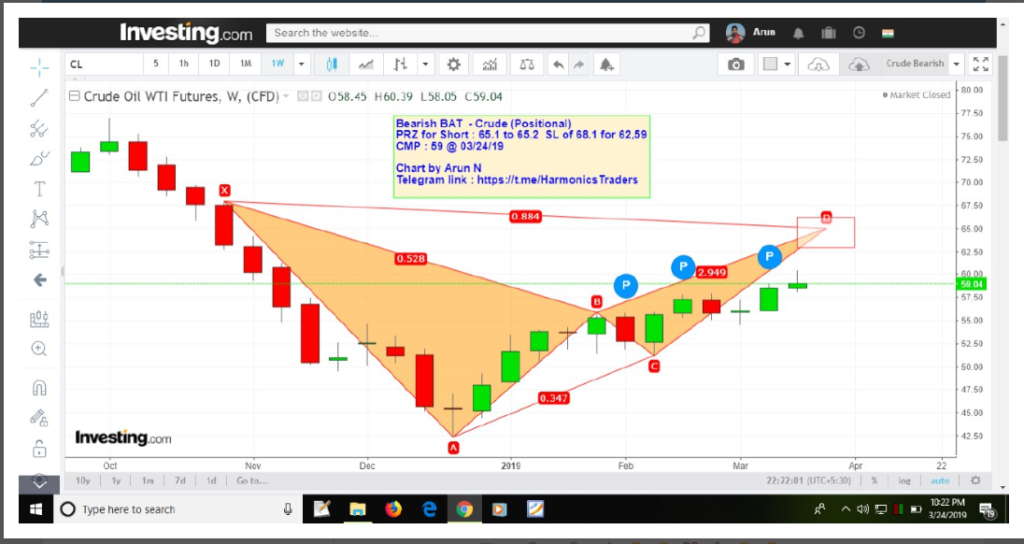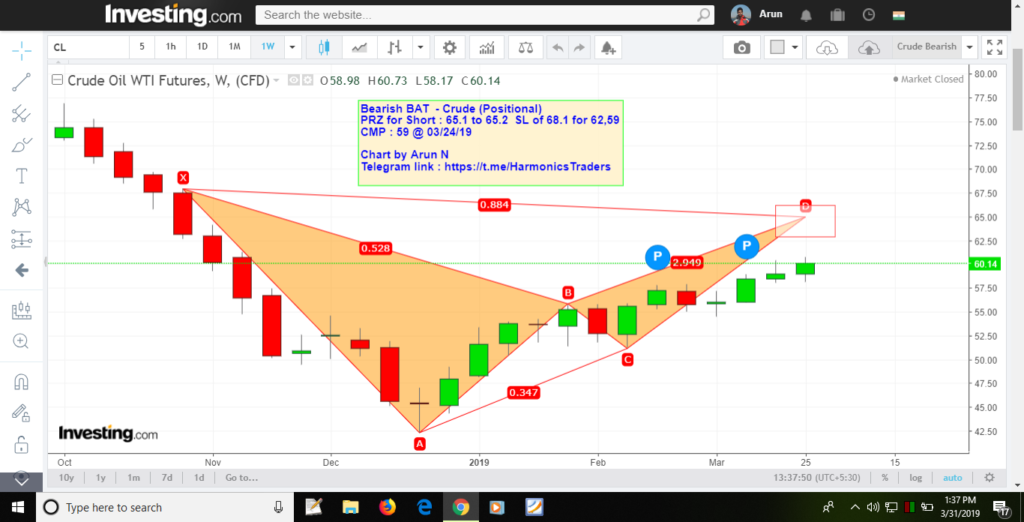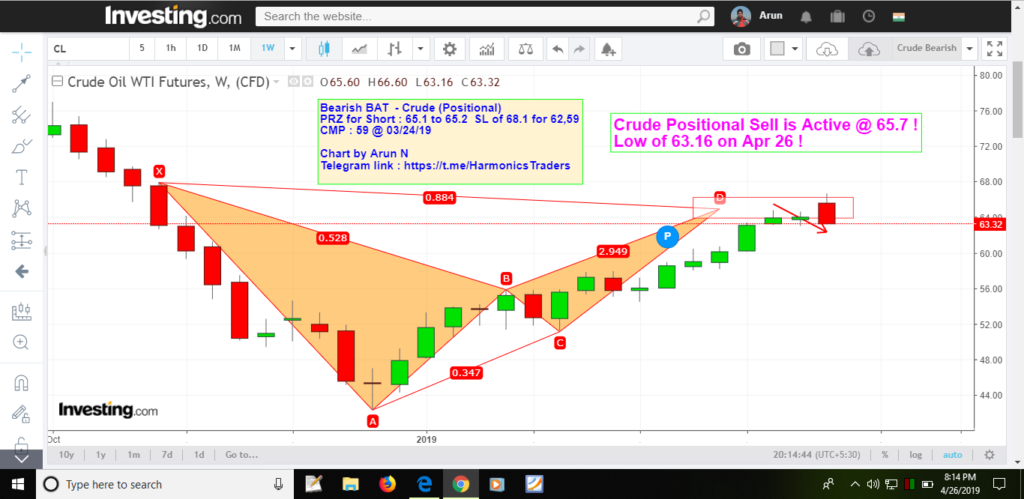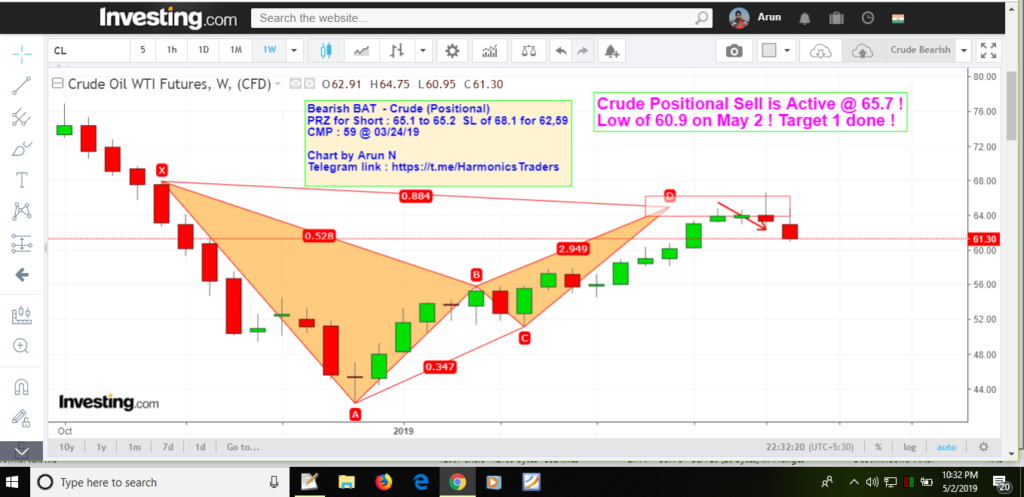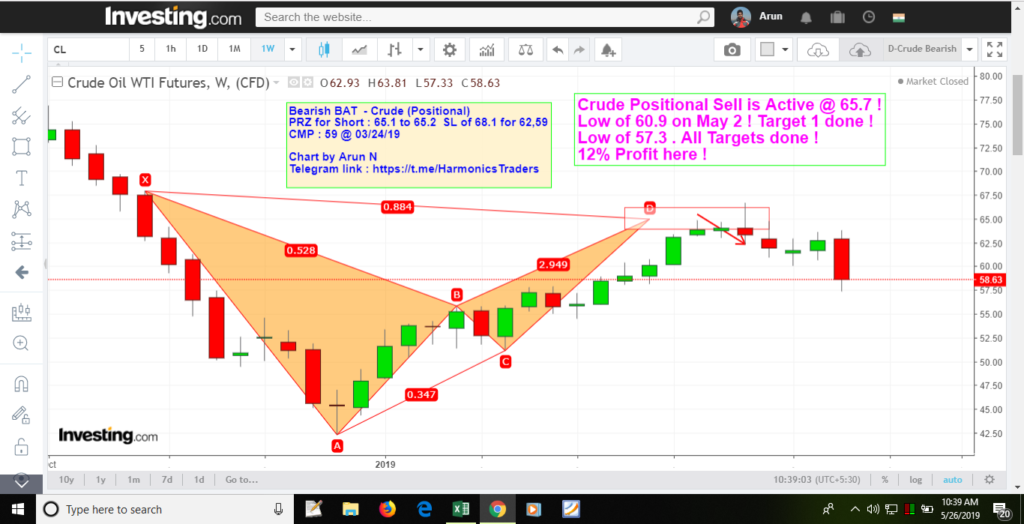 Members Booking Some Profit as well !