We completed our first Ever Offline Seminar ( Though 5 Batches are already done Online ) @ Chennai on March 10 , 2019 ! Some Sweet Memories will be shared here !

Session is from 9.30 AM to 5 PM .

First part of the Session , I will be covering the Technicals of Harmonics along with Soft Skills Development , the most crucial thing for a Successful Trader

Second part of Session is HandsOn , where Members will be Drawing the Harmonics Charts and 100 % , We Guarantee that , Students with any amount of Previous Trading Experience will be leaving the class content !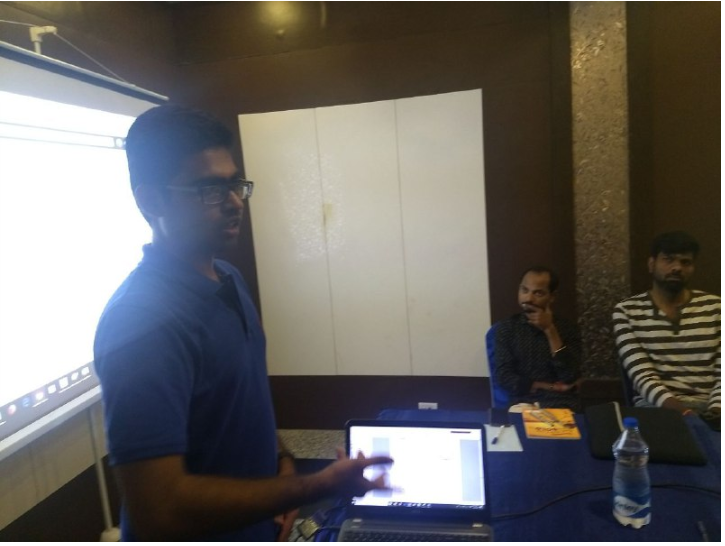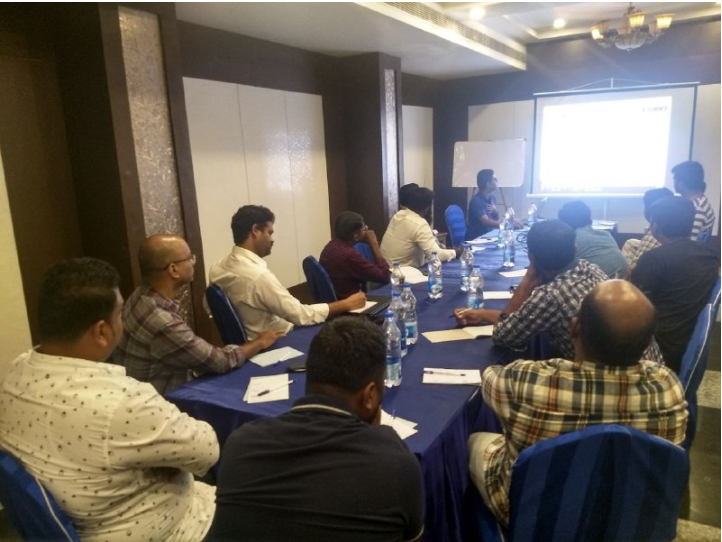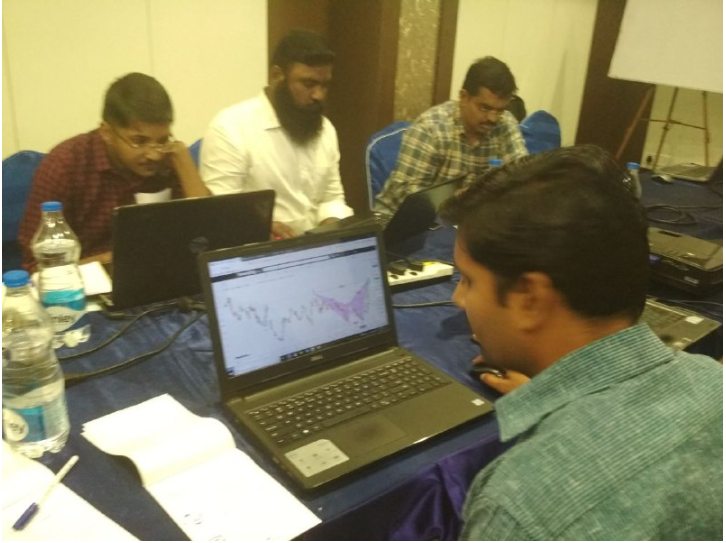 Now , Sharing Few Charts Drawn by our Beloved Students , Post Class same day !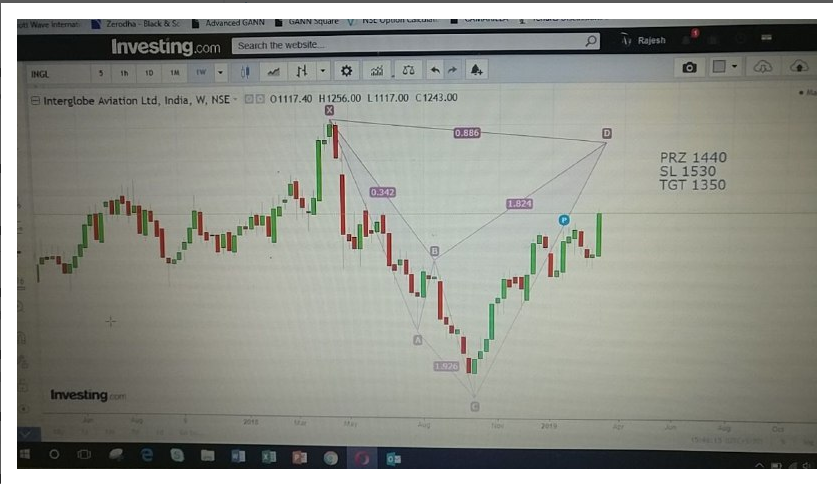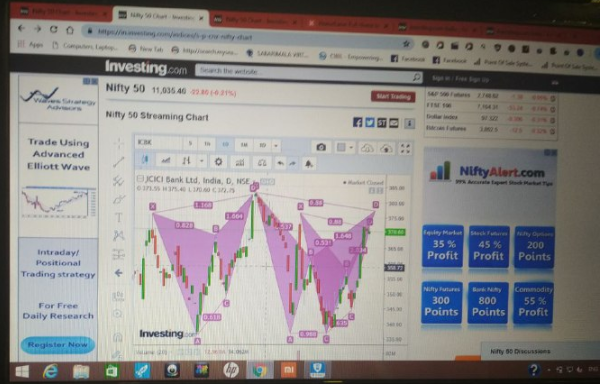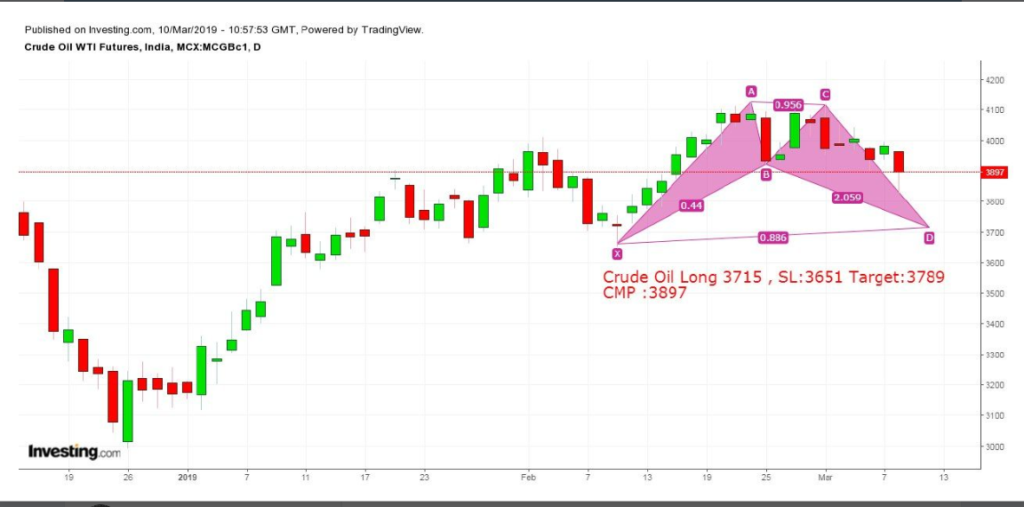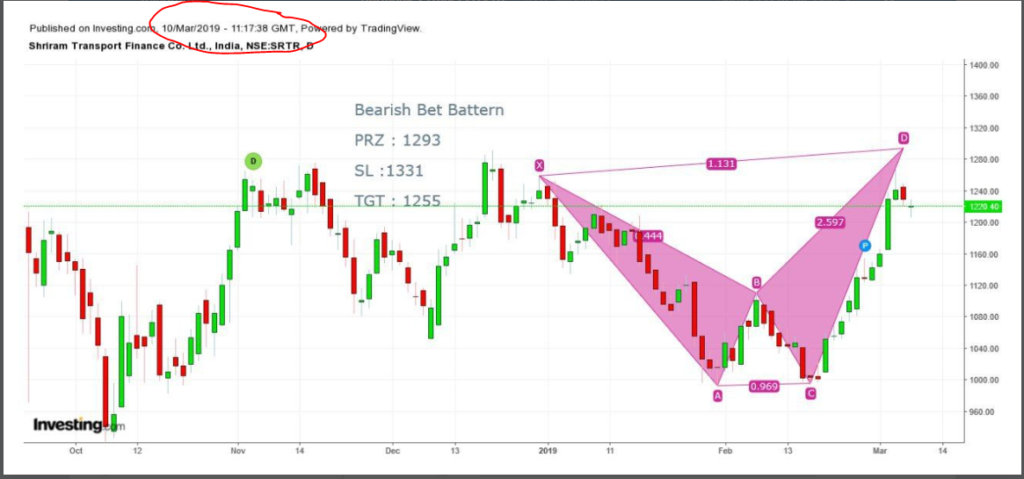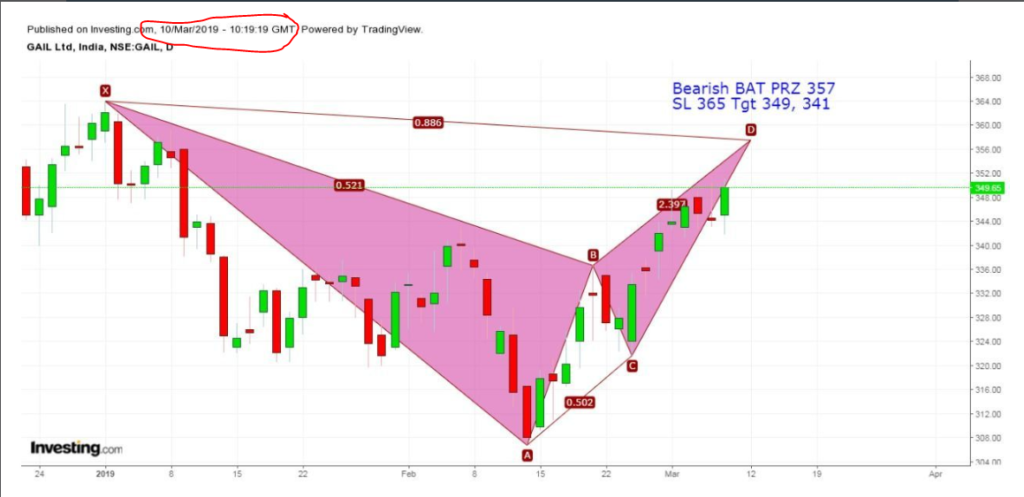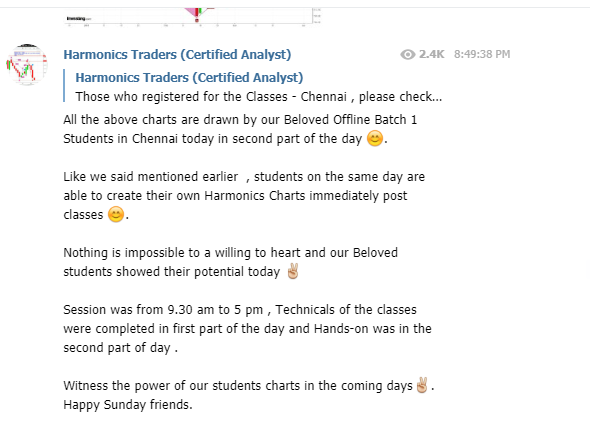 Now Shall we See the Results of few above Charts of Students in the following week 🙂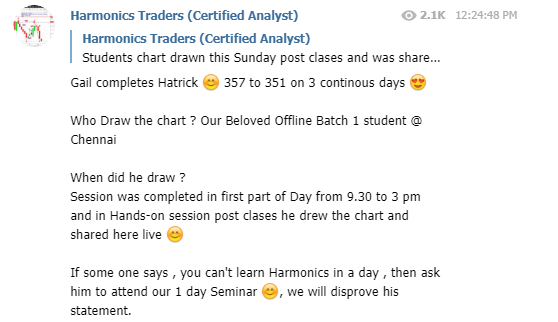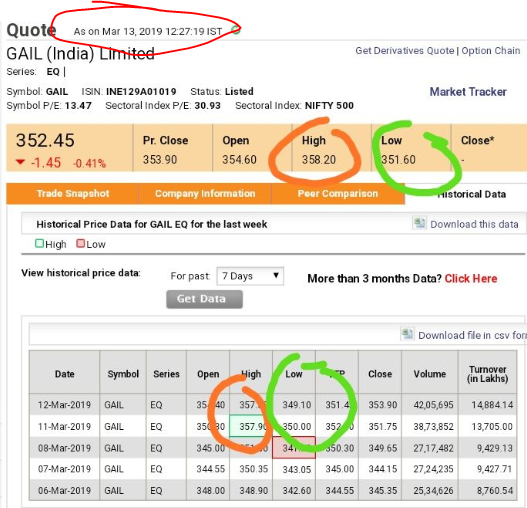 Next SRTR Chart 🙂 Completes 100 points Profit !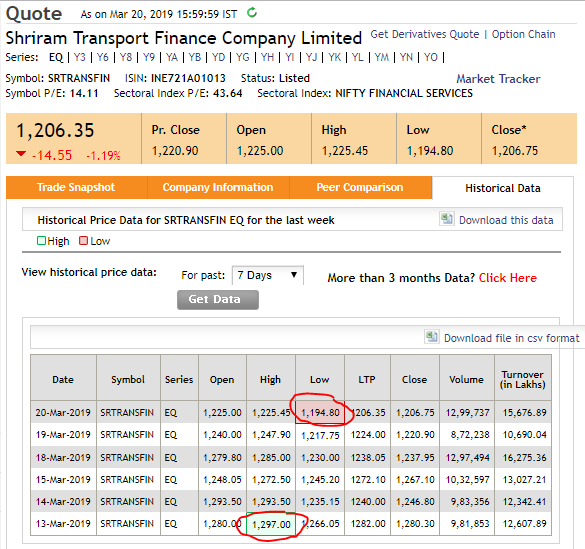 Believe in You ! Nothing is Impossible to a Willing Heart !
And Profit from their Own Charts in Commodity as well !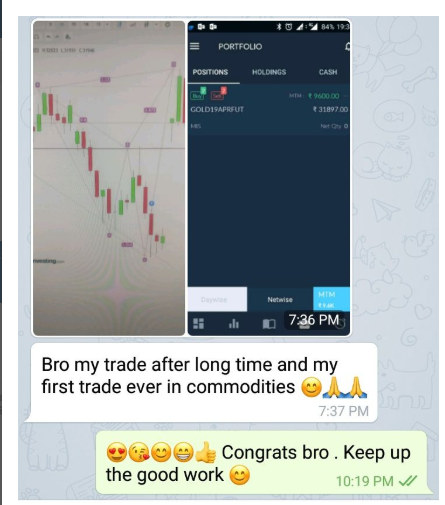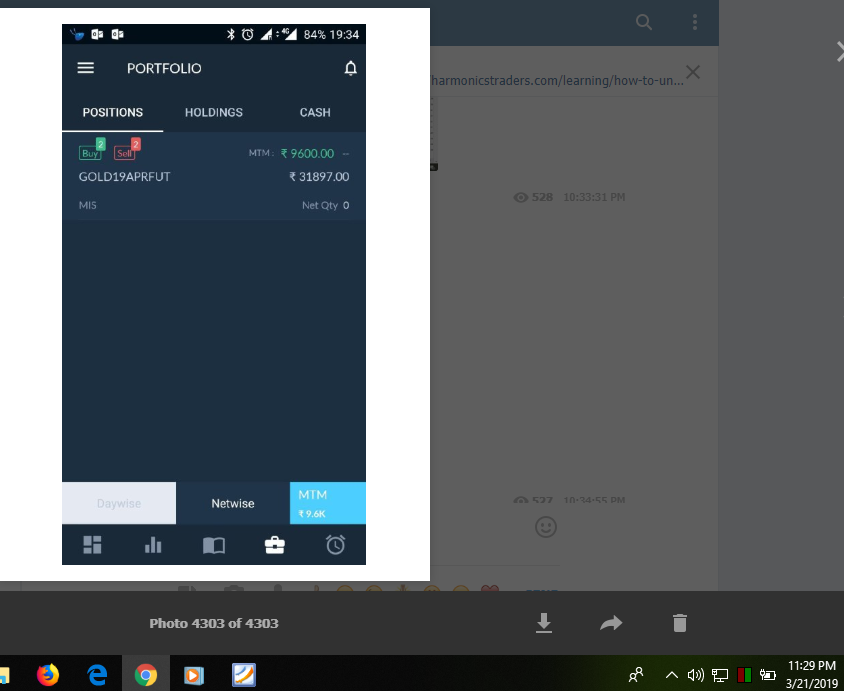 Indigo Chart Positional Sell Plotted by Student !