We completed our 15th Batch Classes Offline Seminar @ Delhi on Nov 02 , 2019 .
Some Sweet Memories shared here !
Session lasted from 9 am to 5.30 PM !
Session Starts as how 5% of Net Traders win and what special qualities they do have and how to acquire them . First part of the Session covers all the Technicals of Harmonics . Success of Text book Harmonics is limited and we teach how Modify Harmonics to suit Indian Markets where Volume of Trading is less compared to Developed countries .
Special Part is We Teach , how to Use Mathematics , Physics in Trading
Final part of Session is HandsOn , where Members will be Drawing the Harmonics Charts and 100 % , We Guarantee that , Students with any amount of Previous Trading Experience will be leaving the class content !
Dedicated Telegrams Groups are created for every Batch and myself and My Admin Team will be providing support always , post classes -until every Student Becomes Financially Independent ,no Matters what is the duration is going to be.
Will be added to Free Students Harmonics Scanner Channel to ensure even Members who are busy post classes are able to Master Harmonics Faster !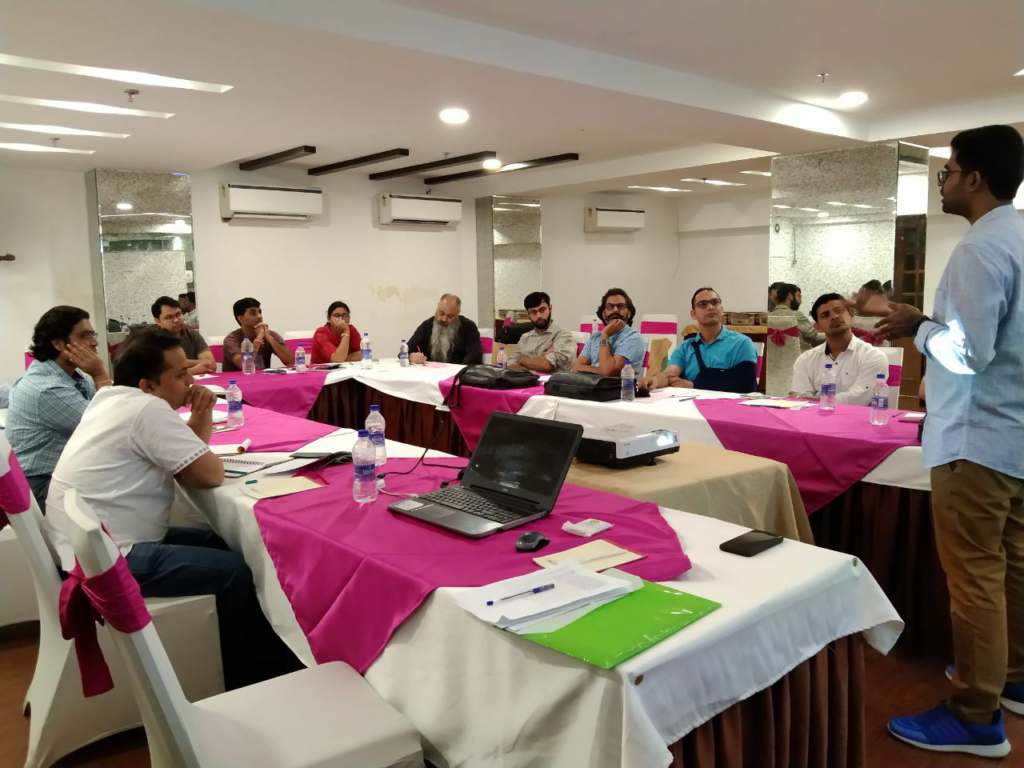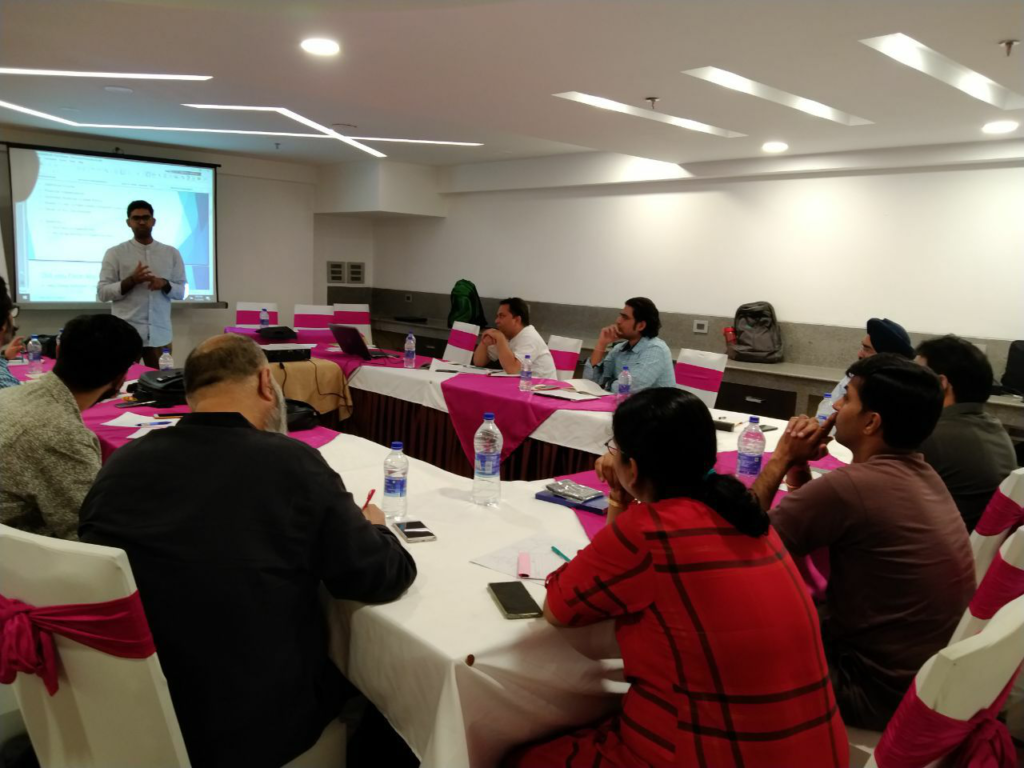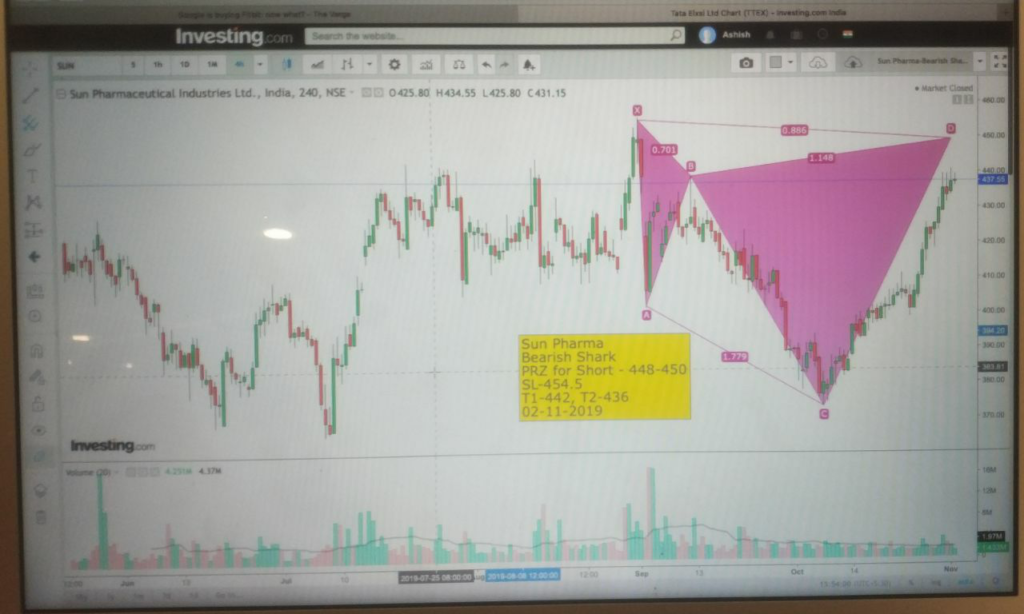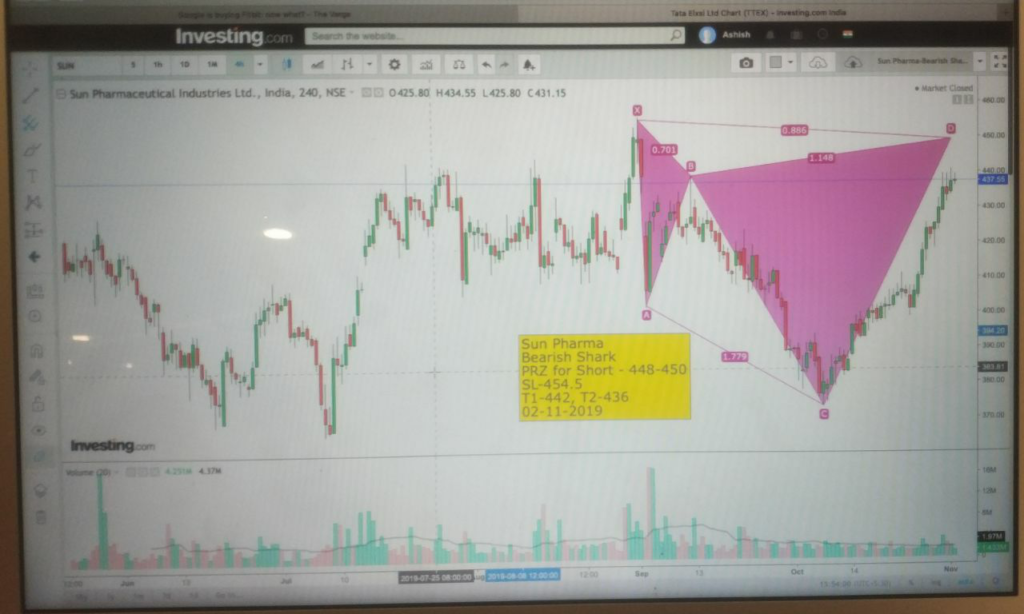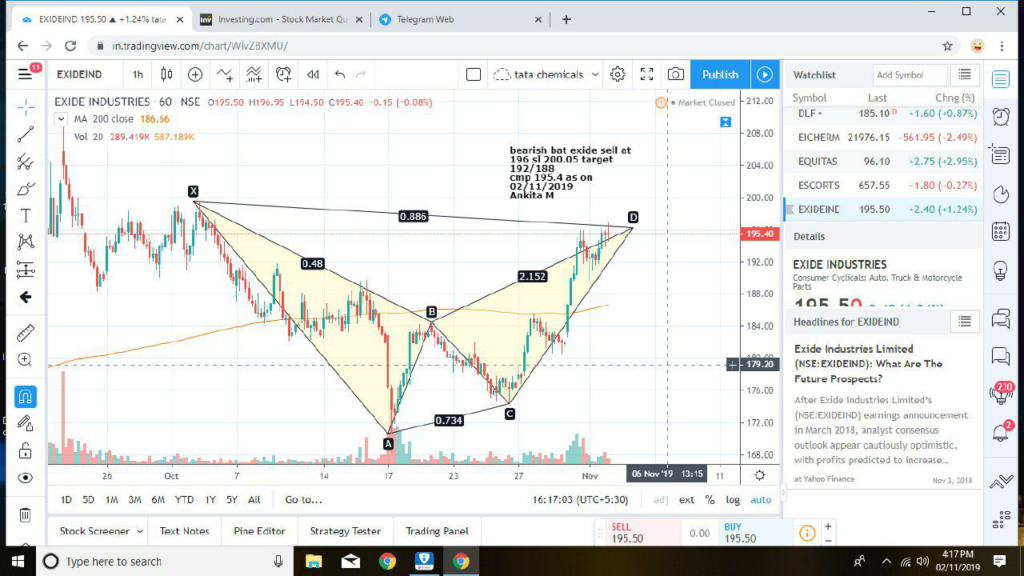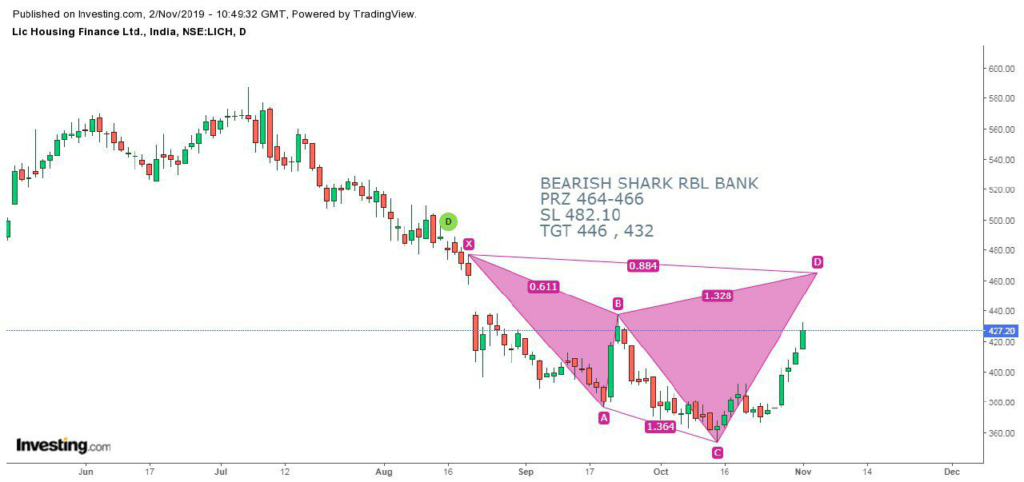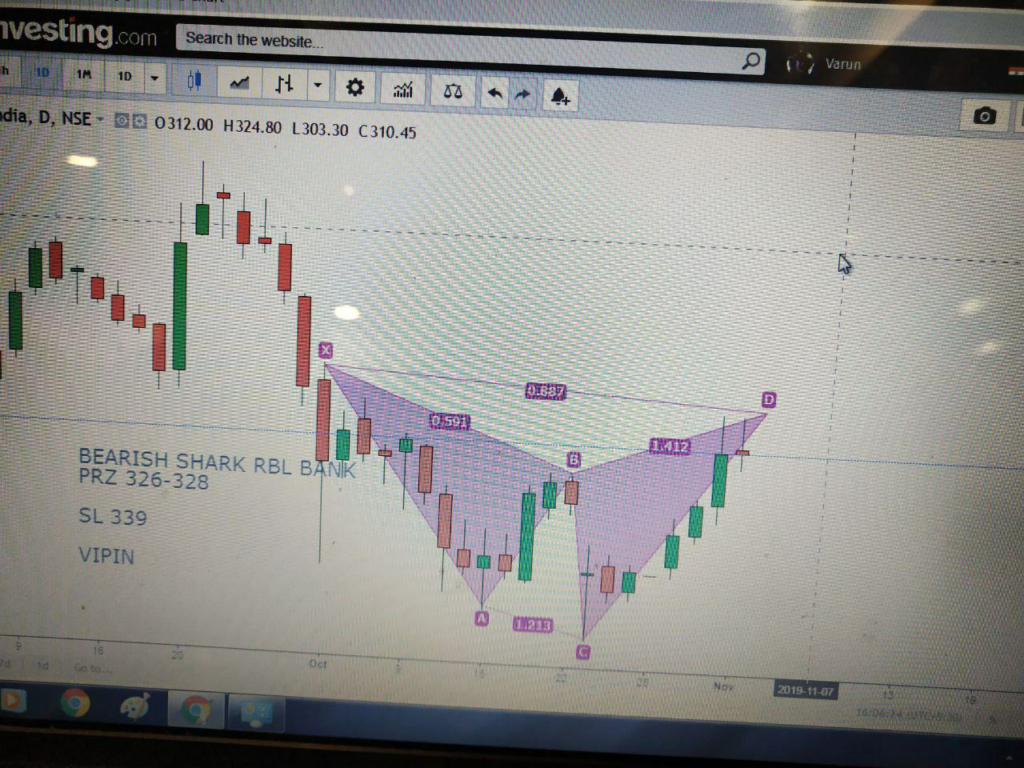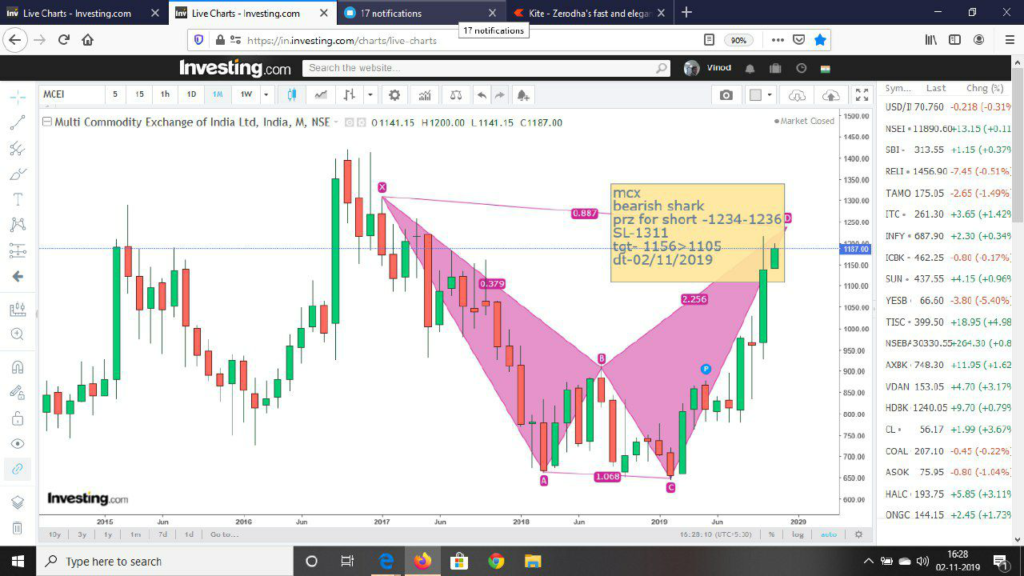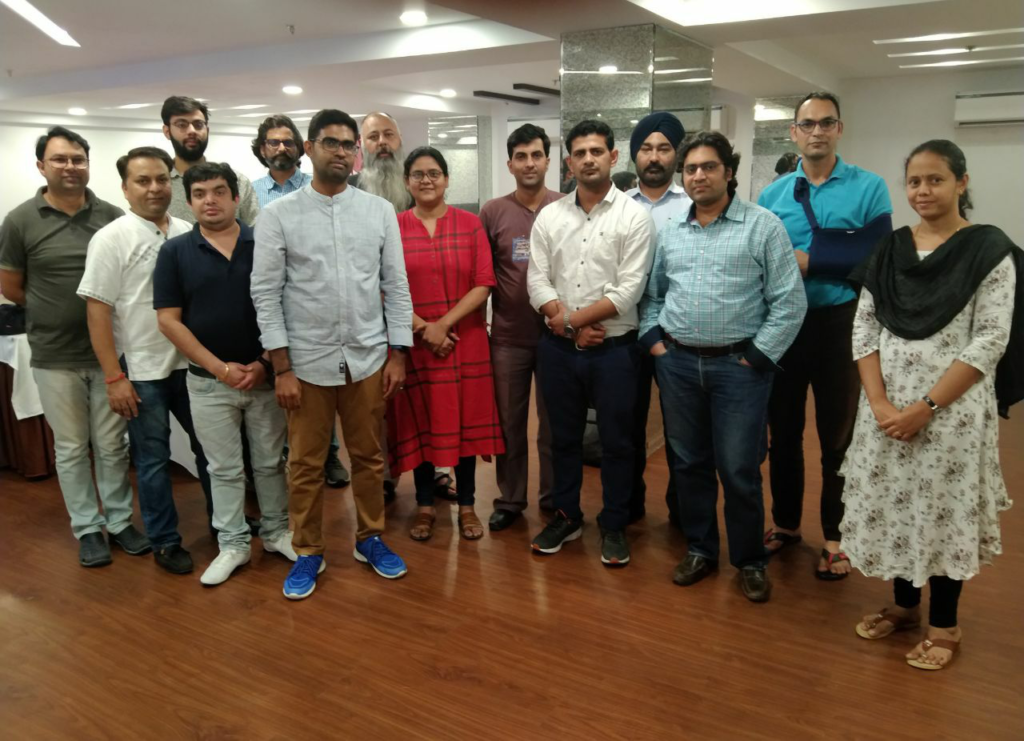 Nov 2 , Delhi Harmonics++ seminar , the Sweet Memories will be tracked in our website and now awaiting for Students to make profit from their own Harmonics charts .